Ideal Solutions
We don't stop at websites. We provide mobile sites, integrated internet marketing such as Texts, Emails, Facebook and much more!
When you marketing is integrated with your websites, you get nothing but easy returns and fantastic solutions. Keep everything in one place, and handle it all at once!
See All Our Services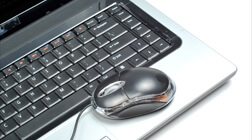 We strive to be a one-stop-shop for all of your Internet Marketing Solutions. It makes a difference when everything is linked together in one place. Directly from our site, not only can you manage your site, but also your Email/Text Marketing, Facebook Promotions, Adwords, and many more!
See How You Manage